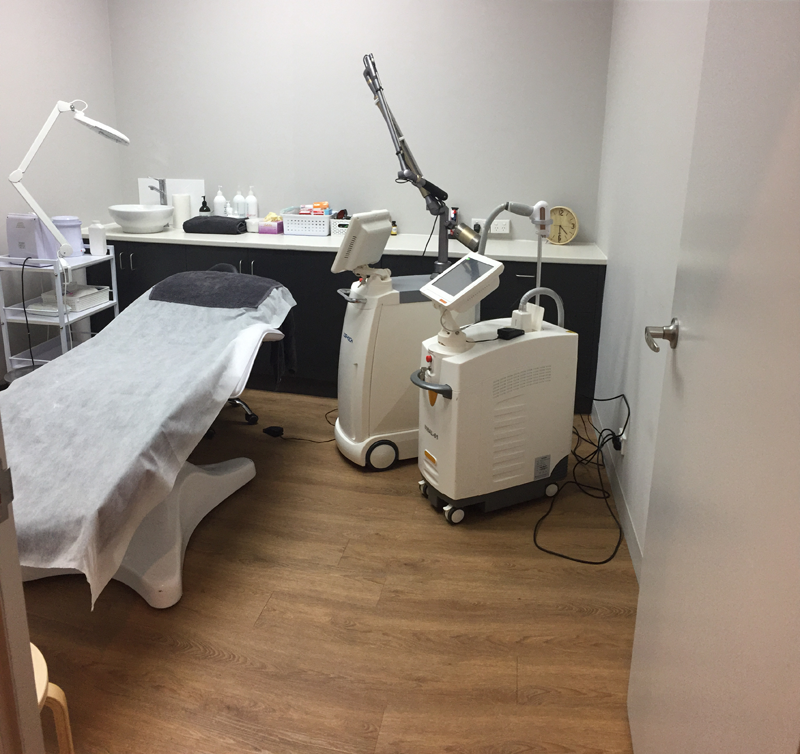 Emerge Skin and Laser Clinic uses leading technologies to ensure safe and effective skin treatments. Results are immediate-you will look and feel better after your first treatment.
Laser skin rejuvenation treatments range from removal of spider veins, pigmentations, permanent hair removal and skin tightening treatments.
We have a cutting edge body treatments – Cryo Fat Freezing, Vela slimming RF and Endermologie. These three body sculpting treatments will give you smooth,firm, toned and slimmer body.
HIFU is the latest innovation in non invasive facial tightening and wrinkle removal.
We have more than 10 years' of experience providing first-class services . Our expert and professionally trained specialists are on hand to offer support advice and quality treatments.
Our Approach
We specialise in offering different forms of skin treatment using advanced technologies.
We are a leader in state-of-the-art laser technology achieving optimal results.
Our skin treatments set us apart because we use naturally derived, high-quality ingredients.
Results
Transformation of the skin
Improved skin health and skin tightness
Better overall wellbeing
Clients attest to life-changing positive results.