Over 1 MillionSuccessful Treatments.
Over 94%* Success Rate.
Voted Excellent for Client Satisfaction.
Over 10 Years Experience.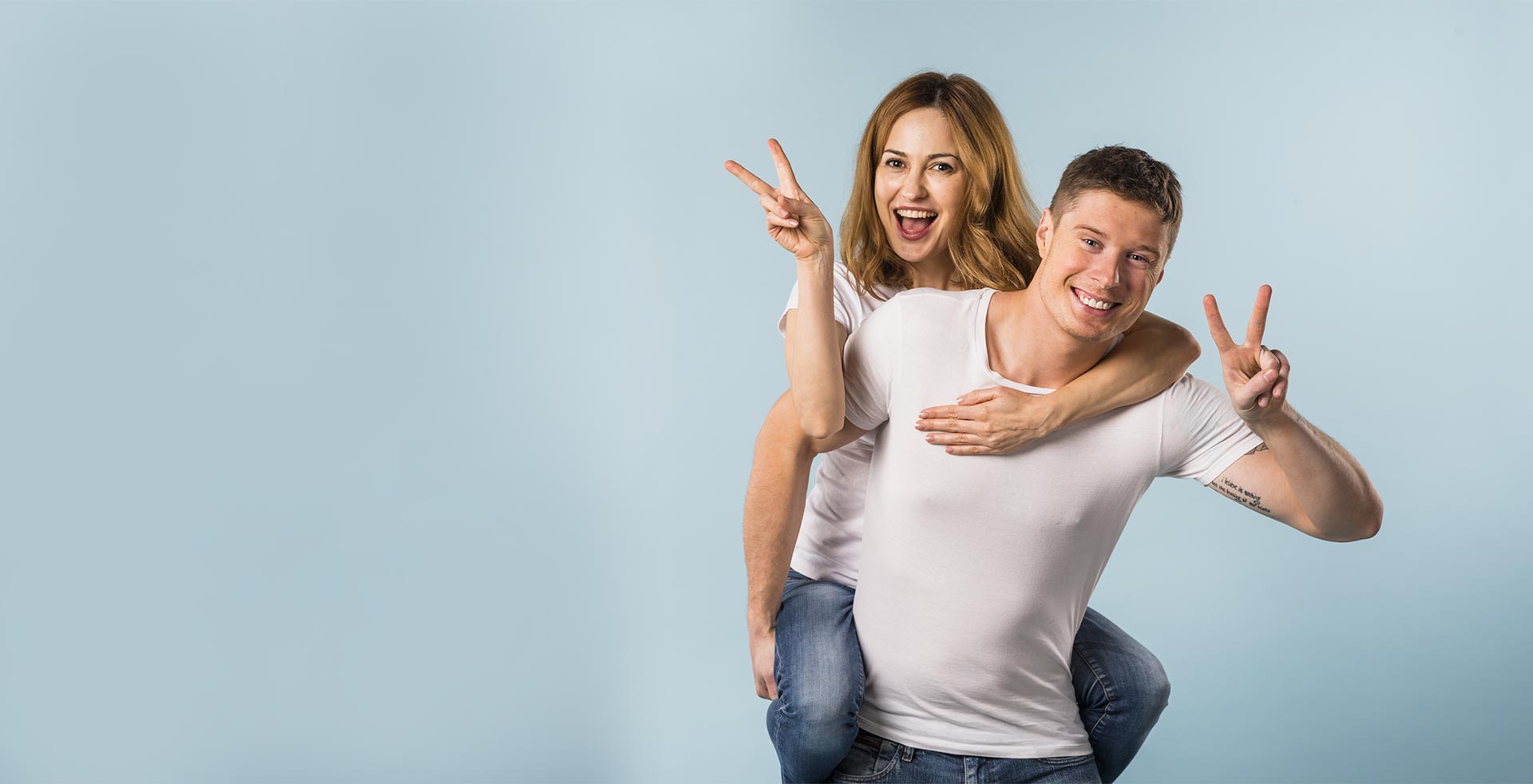 Professional Skin Treatments at Emerge Skin & Laser Clinic
Emerge Skin & Laser Clinic is a leading cosmetic skin clinic in Melbourne, offering a range of non-invasive professional skin treatments to help your skin look its best every day. Our leading technologies ensure safe and effective professional skin treatments that offer fast results after the first session. Each cosmetic skin treatment is conducted by a specialist beautician with high levels of training in that particular treatment. We also offer a vast range of services, including professional fat removal as well as non-surgical facial treatment for tighter, more youthful looking skin.
Effective Laser Skin Rejuvenation
Our laser skin rejuvenation treatments range from removal of spider veins and pigmentation to skin tightening treatments. Laser treatment can also be effective for healing acne scars.
Innovative Body Treatments
We have cutting-edge body treatments including cryo fat freezing, Ultrasound Fat Cavitation and Endermologie. These three body sculpting treatments will give you a smooth, firm, toned and slimmer body.
Non-Surgical Face Lifting
HIFU is the latest innovation in non-surgical face lifting and wrinkle removal. Our advanced multi-lines HIFU machine delivers a more intense and consistent treatment than a single line HIFU. You won't believe the difference after you've had a HIFU non-surgical facial treatment at Emerge Skin & Laser Clinic.
Permanent Hair Removal
Remove unwanted hair for good with laser hair removal. It's safe and effective, and once it's done, you'll never have to worry about unwanted hair again!
Our Location
Our clinic for professional skin treatments is located at Brandon Park Shopping Centre, which is close to these surrounding suburbs:
Mount Waverley
Glen Waverley
Scoresby
Notting Hill
Wheelers Hill
Mulgrave
Rowville
For the Best in Skin & Laser Treatments, Visit Emerge Skin & Laser Clinic
With over 10 years of experience providing the highest quality services in skin and laser, you can trust us with all your beauty needs. Next time you're looking for non-invasive treatment for improved beauty, make Emerge Skin & Laser Clinic your first choice. Book an appointment today by calling (03) 9561 1199.
Latest Products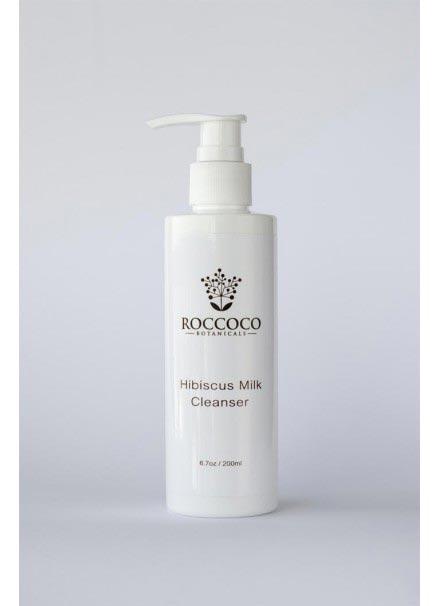 Hibiscus Milk Cleanser
The ultimate in skin hydration and silkiness. Hibiscus Milk Cleanser is a milky cleanser enriched with Hibiscus Flowers and Sunflower Oil that gently exfoliates, leaving your skin visibly smoother and refined. Enriched with Lecithin, a natural essential fatty acids that provide hydration boosting properties. It helps the skin to maintain adequate moisture levels in the skin and makes it more resilient to the effects of heating and colder weather. Hibiscus flowers have natural antioxidant properties and contain Vitamin C. This cleanser is designed to boost they hydration status of the skin.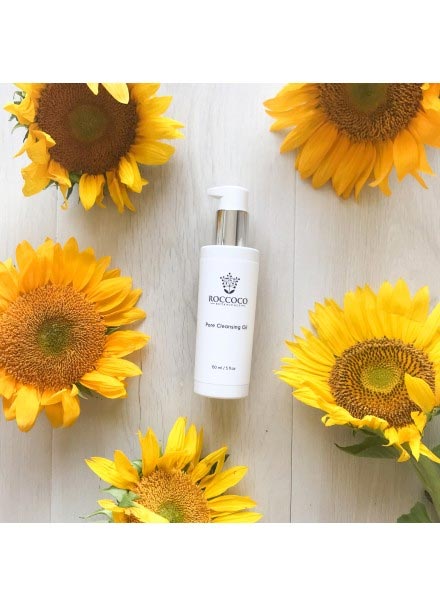 Pore Cleansing Oil
Pore Cleansing Oil is our number one cleanser for impure and congested skins. It helps soften impurities and congestion for easier removal. It reduces the appearance of blackheads. Pore Cleansing Oil is an effective cleansing oil that is gentle enough on the skin and incredibly effective at removing pollution and debris. It removes all types of make-up quickly, even the toughest waterproof makeup. It effortlessly dissolves makeup without stripping the skin of its natural moisture, leaving the skin feeling hydrated and comfortable without a greasy residue.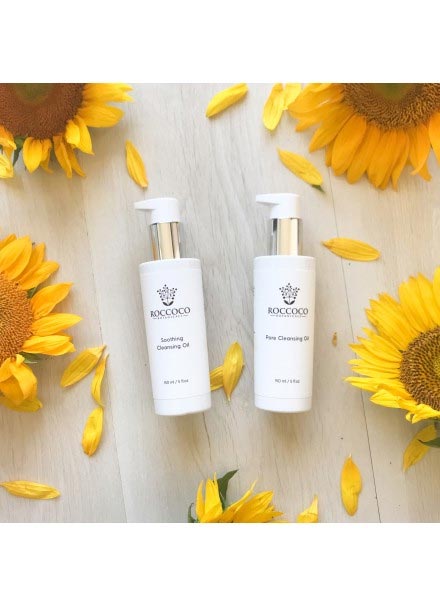 Soothing Cleansing Oil
Soothing Cleansing Oil designed for dehydrated acne prone skins and those who struggle with constant redness. It will deeply clean the skin and help soften impurities. Contains Sunflower Oil, Raspberry Seed Oil and Passionfruit Oil which are renowned for their essential fatty acid content. Sunflower Oil, Raspberry Oil and Passionfruit are high in essential fatty acids which help to replenish the skin barrier. Totarol is an extract from the New Zealand Totaroa Tree. It helps to calm the skin and leaves you feeling softer and more hydrated.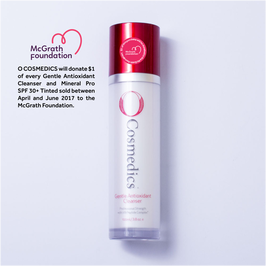 Gentle Antioxidant Cleanser
A gentle daily facial cleanser strengthened with powerful antioxidants. Suitable for all skin types including reactive and rosacea skins post peel laser and surgery cleansing. Fortified with anti-pollutant boosters that trap and remove dirt and excess sebum. V8 Peptide Complex®leaves the skin super hydrated and refreshed. A daily must have! Perfect for all skin types including the most compromised.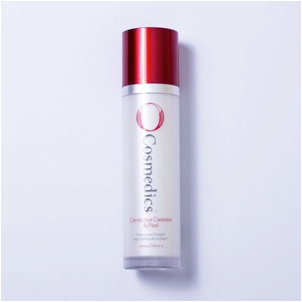 Corrective Cleanser & Peel
A corrective cleanser and mild-peel in one which purifies and thoroughly frees your skin of imbedded dirt makeup excess sebum and damaging pollutants. High-powered L-Lactic and encapsulated Salicylic Acids gently exfoliate dead skin cells unclogs congested pores and discouraging impurities. V8 Peptide Complex®ensures skin is left super hydrated and renewed. Daily home facial! Perfect for oily congested problematic skins and skins looking for regular exfoliation. Not suitable for fine or sensitive skins.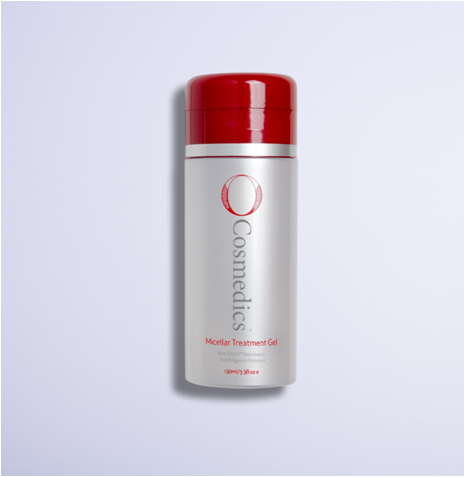 Micellar Treatment Gel
Formulated with award winning Exo-P™ anti-pollutant shield 130ml/3.38 oz e Micellar Treatment Gel protects and cleanses the skin without water. Its biomimetic, multi-protective and cleansing action neutralises the effect of pollutants (including cigarette smoke and fuel exhaust) to prevent premature aging and skin damage. Cleanses and purifies all skin types, perfect for asphyxiated, dull and devitalised skins. Clinic studies support luminous, healthy skin in only 7 days.